New Jersey Flood Insurance Experts
Weather predictions are often unreliable, but flood insurance provides certainty in spite of any forecast. This is especially important for the Northeast, as it is not only vulnerable to the tropical disturbances that develop in the Atlantic, but also the seemingly annual Nor 'easters that make their way up the East Coast.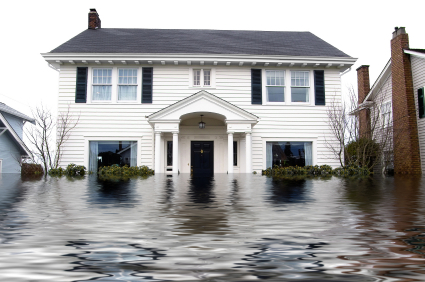 Protect yourself and your greatest investment against the physical, emotional and financial distress that is directly associated with flooding by securing a flood policy. With out affordable flood insurance rates, you can take the necessary steops to protect yourtself against the damage flooding can cause, and rest easy knowing your home and belongings are secured. Get a free flood insurance quote from Boynton & Boynton
A few key facts about Flood Insurance:
– Everyone lives in a Flood Zone. You do not need to live near the water to be flooded.
– If you live in a condominium, the association's master flood policy may not provide adequate flood insurance for your unit.
– Primary Flood is available for up to $250,000 on your home and $100,000 in contents. Excess Flood policies offering coverage beyond primary policies are also available.
---
Request a Flood Insurance Quote
Please fill out the form below to have a specialist contact you about a flood insurance quote. The form will vanish when it has been successfully filled out.