When it comes to protecting podiatrists…
We put our best foot forward.
Every day, you take steps to provide your patients with the most comprehensive and effective care possible. For more than 50 years, Boynton & Boynton has had a similar goal – to ensure your practice is covered, every step of the way, from liability lawsuits.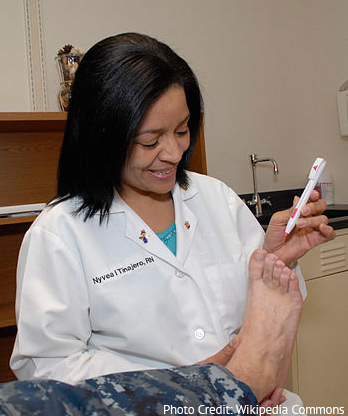 Boynton & Boynton partners with The Hanover to offer comprehensive professional liability coverage for your podiatry practice. Designed, underwritten, and serviced by some of the best, most experienced talent in the industry, our program can be customized to meet the specific needs of your practice.
Why choose Boynton & Boynton for your practice?
Our partnership with The Hanover, the leading insurer of podiatry practices in Pennsylvania for over 10 years
Reduced rates for extremely competitive pricing
Total protection, including specialized medical malpractice for podiatrists, along with additional coverages to protect your business
Free risk management assessment, tools, and resources to help you prevent loss
Dedicated claims professionals with over 500 successful outcomes on claims for clients in Pennsylvania
Take the first step and learn more about Hanover Podiatric Advantage, offered through Boynton & Boynton.
We're experts at providing specialized podiatry coverage that will keep your practice on its feet.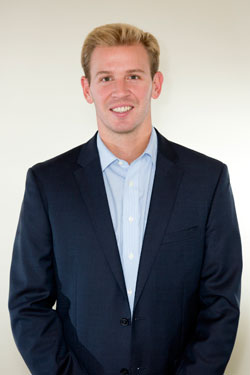 Ryan Gillaspie
AVP
732.588.1190
rtgillaspie@boyntonandboynton.com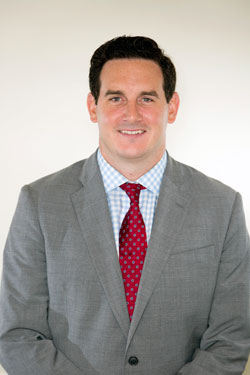 Sean O'Beirne, MBA
AVP
732.588.1150
sobeirne@boyntonandboynton.com
---
Quick Quote Form
[ninja_forms id=15]